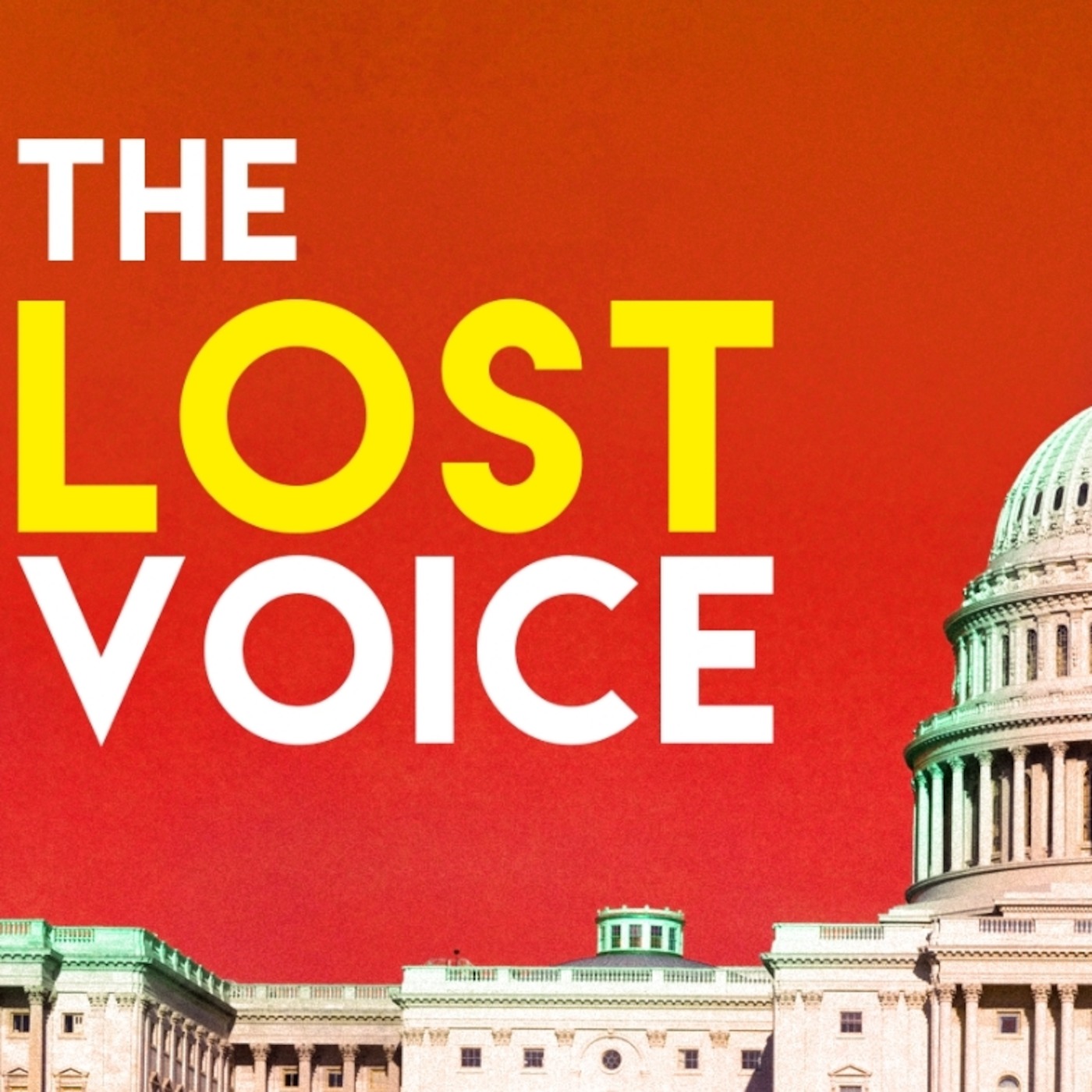 1. The Oscars were yesterday and a question was raised. How do we truely fix society?
2. Auntie Maxine wants to Stump the Trump! The "completely sane" congresswoman talks reparations!
3. Youtube and Twitter have chose the side of censorship… For conservatives. What you can do if you don't agree with this, and where it's headed.