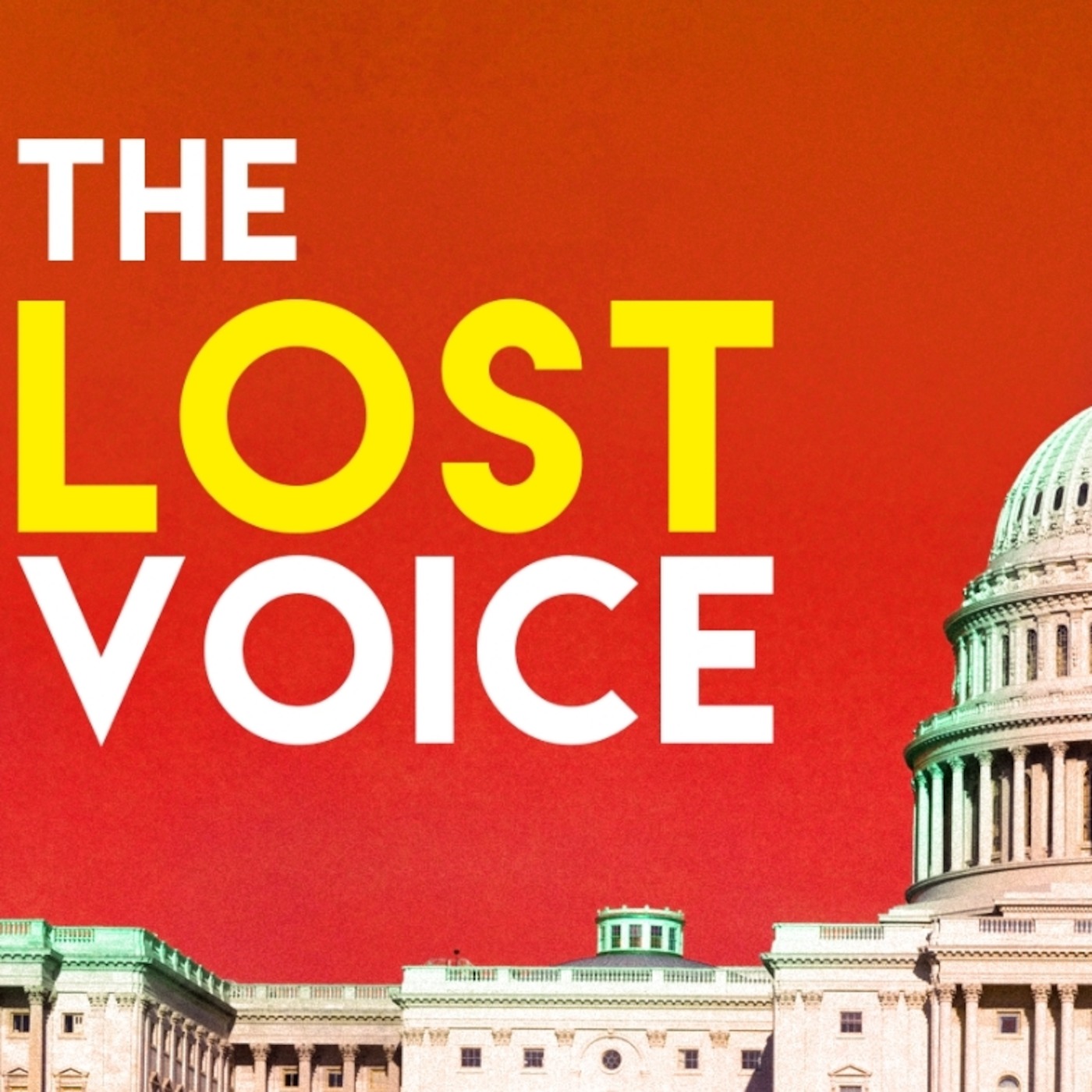 1. We welcome Shawn Baker to the show and discuss eating ONLY MEAT! Special thanks to Shelly and Shawn for conducting an amazing interview!
2. Parkland School shooting update: the students "March for life" and call out politicians across the board. But what solutions do they have?
We discuss all this, and more!
Listen live Mondays and Wednesdays at 8PM EST on TuneIn or TheFusionX.com